Hi everyone, I am
Ari Davis
Software Developer
I am a part of Blibli Research and Development team for Software Development Engineer in Test division. It is a must for me to be a long life learner and to work productively with conscientiousness and integrity.
My Experience
Awards & Participation
Projects
Programming
Photography
Filmmaking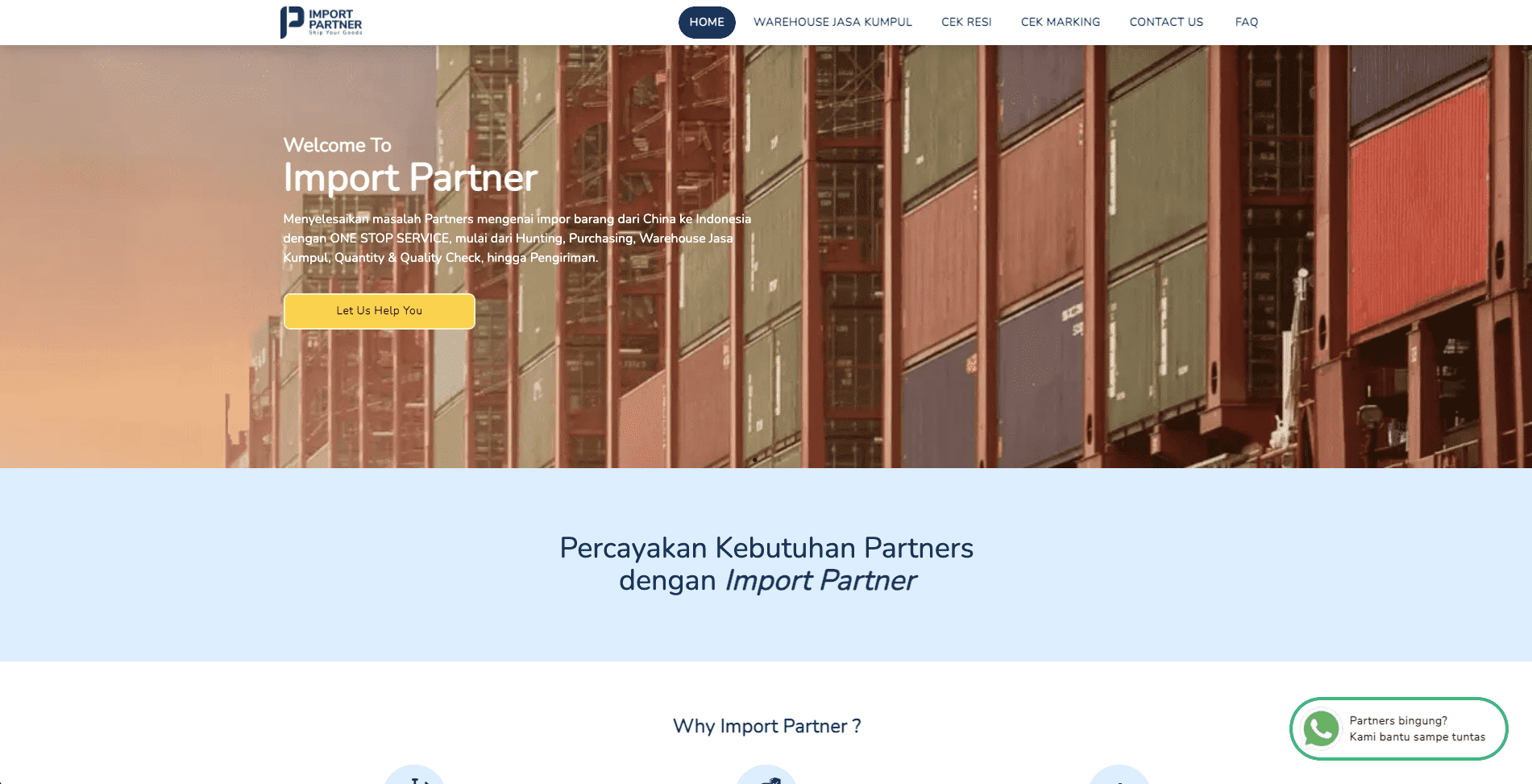 Import Partner
A website to manage international delivery service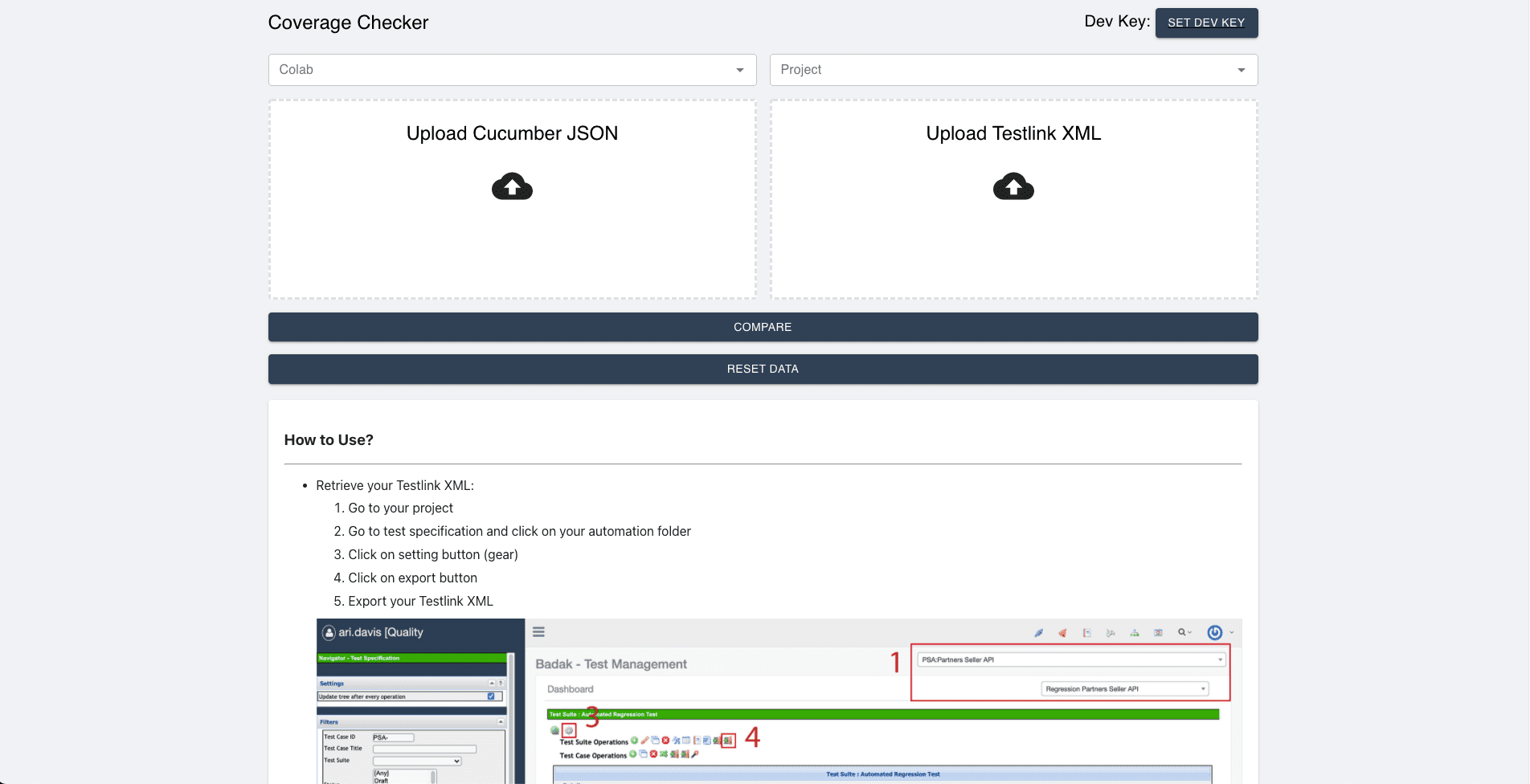 Coverage Checker
A tool for more than 35 Blibli SDET squad to check automation coverage gap between Testlink and Jenkins Cucumber report. It was built in ReactJS and Golang.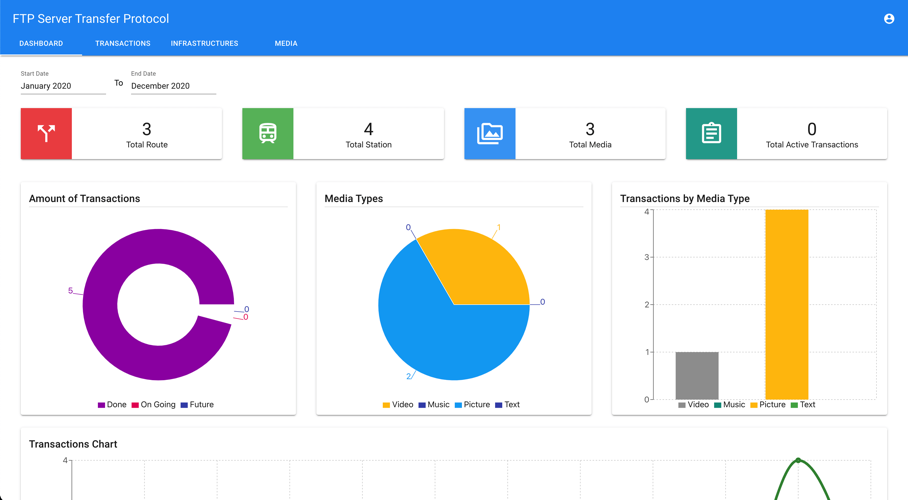 FTP Server Transfer Data
A project to receive or send media files to assigned devices after the device is connected to a managed router automatically. The website is built in ReactJS and Laravel.